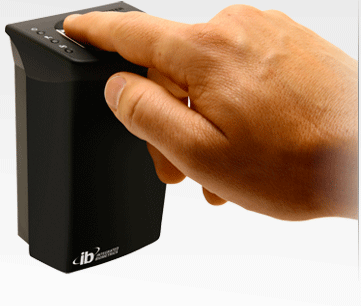 Biometric Access
The modern world is full of threats to the security of a business, plant, or even a home. Companies of all sizes are now turning to biometric access devices. The biometric devices allow an increased amount of security to any given area that is not keyed to gain access. These devices allow the security department of a company to know who has had access to an area and when they gained this access. In other words, they know who has been in any given area of the business or plant. This improves the security and ensures that only those recognized by the biometric device have had access to the valuable assets of the company and also guarantees the regulatory compliance of the company.
Biometrics, Ease of Use
Biometrics ensures that employees and visitors will only have access to approved areas. The only downside to this is the fact that someone who is on the security list could still have nefarious designs upon the secure area or what is contained in the secure area. Again, the strength of the biometrics is the fact that a record is maintained of who has been in any given secure area and the time that they were there. A good thing about biometrics is the fact that biometrics can be coupled with many off-the-shelf items in order to provide extra security to the area. Another neat fact is that biometrics can be facilitated with no more than a good web browser such as Internet Explorer, Firefox, etc.
Biometric Technology
Most biometric technology is now in its fourth or fifth generation of existence. This means that many upgrades to the system have been made and most of the bugs have been found and addressed. The biometric scanners are now much improved and more sophisticated when compared to the early devices. The new scanners will work in conjunction with card readers and even iris scanners.
https://www.losangelesgatecompany.com/wp-content/uploads/2011/12/tru650-hand-1.gif
306
361
admin
https://www.losangelesgatecompany.com/wp-content/uploads/2017/09/1-method_logo-Noam.jpg
admin
2011-12-06 11:06:19
2012-01-06 22:33:07
Biometric, fingerprint Access Control