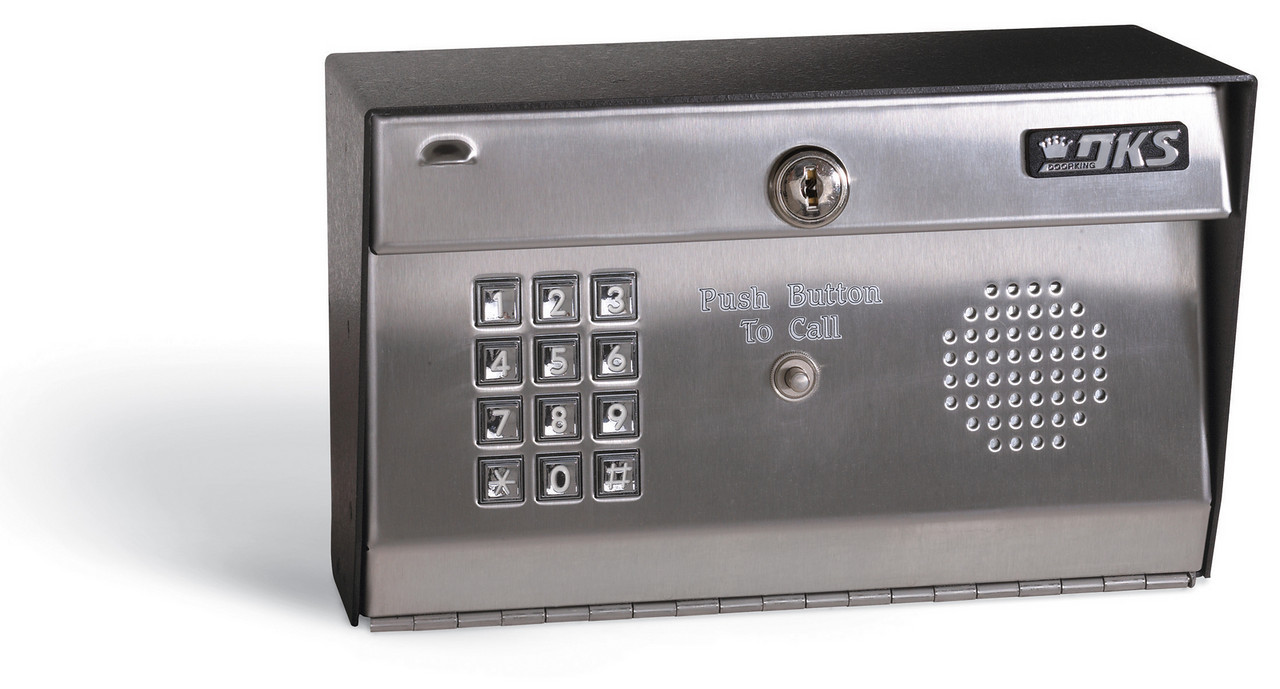 Proximity Card Reader
Another newer type of security device is the proximity card reader.  You will find these security systems in just about all of the top name hotels and motels. Each card is expressly encoded to operate only one door, but when the card comes back to the front office it can be re-encoded to open another door.  With this ease of encoding, the hotel/motel does not have to go to the expense of having multiple keys for any given room. When the card is re-encoded, the old room information is deleted and the new room information is encoded. Proximity cards are also used in various businesses to grant access to sensitive areas without the need for a key.  The proximity card may be used for employee identification badges as well keys for various rooms or secure areas.
Uses for Proximity Card Reader
Not only good for secure area access, the proximity card is well suited for use as an identification badge with the secondary purpose being to gain access to various areas of the plant or business. The employee's picture can be placed on the card so it would also be an ID badge. One of the strengths of the proximity card is the fact that the card can contain an information strip that will provide a great deal of information about the holder of the card. The system can be programmed to record on the master device the access time and date. This will further allow the management to know who was in the secure area and when. Another use for the proximity card is to function as a common access card. This does not mean that it is a secure card but rather just a record of anyone who is in a sensitive area.
Los Angeles Gate Company
Method Gate and Door Company can address your needs and provide the required proximity card. When you are in need of this type of service do not hesitate to call on Method. They will respond quickly and provide you with the state of the art equipment.
https://www.losangelesgatecompany.com/wp-content/uploads/2011/12/1812_surface.jpg
689
1280
admin
https://www.losangelesgatecompany.com/wp-content/uploads/2017/09/1-method_logo-Noam.jpg
admin
2013-08-12 11:04:31
2015-08-10 00:20:00
Proximity Card Reader