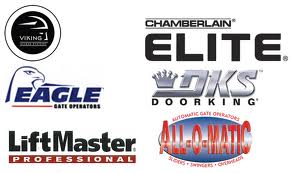 Method Doors and Gates is a garage doors and gate company. With the owners and managers experience in the custom security gate niche, focusing on high quality, we deliver some of the finest wooden and iron gates all around LA metro. Our growth has been fueled mostly by references from satisfied customers to their friends and families.
We are proud of our A+ rating by the BBB, and our reputation as a company, which provides quality products and service to all our customers. We welcome customer involvement in all aspects of the security gates and custom works. Our experts will work with you to design the door, gate or fence the way  you wanted it, and will work closely with the warehouse team, to make sure we fabricate it with quality, reliability in mind, and deliver the project the way you described it.

Once you are satisfied with, and approved the plans, you can be assured that building and installation will be with quality material, on time, and as agreed.
Needless to mention: All estimates are free and without obligation. feel free to contact us anytime to set an appointment.
We appreciate your business!