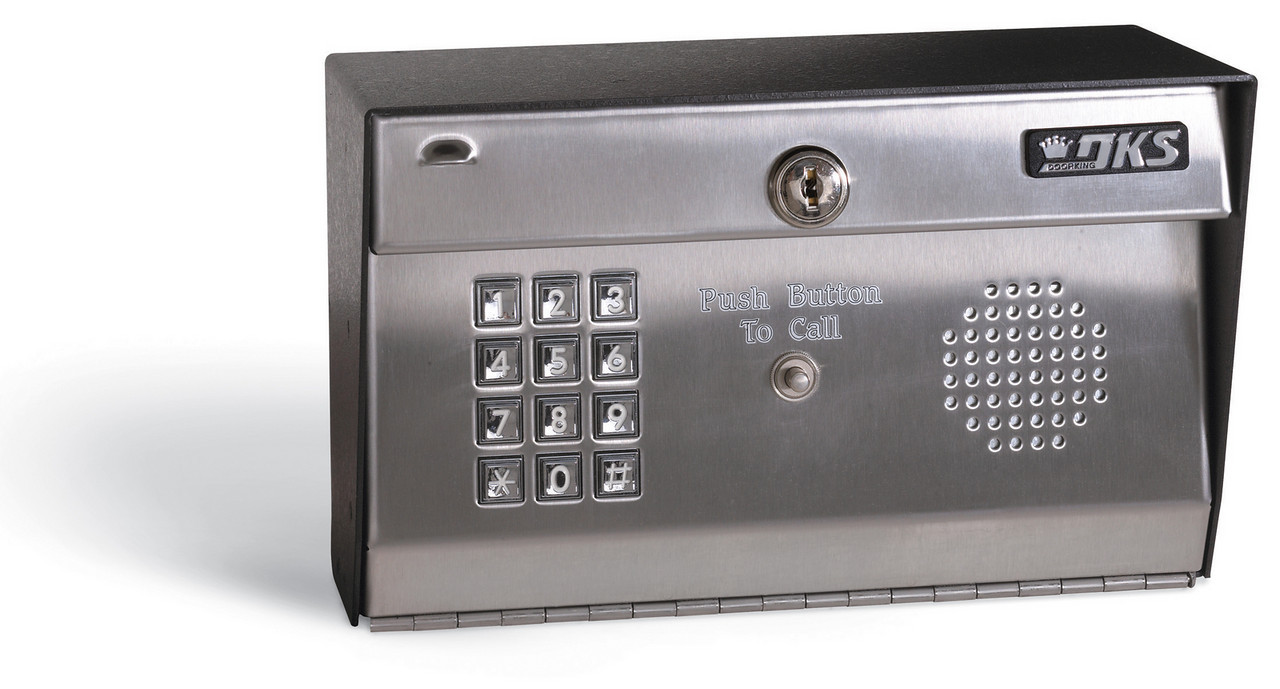 Gate company use to supply clients with bare gates, leaving the homeowner to handle the gate operator and the rest of the accessories by themselves. Well that was a while ago, of course. Today we are able to provide our clients not only with reliable service and quick response, but also with integration of product. in that case, if something go wrong, you know who should you call to handle it, as it was all installed by us. Some of the products we offer.
Swing and Slide Gate operators:
We supply, install and service all the major brands in the market. For commercial properties we recommend Elite SL3000 slider gate operator or Elite CSW200 Swing Gate. For residential homes, small farms etc we recommend Master-Swing for single or dual swing gates, or Miracle 1 or 2
Accessories for gates & Access Control:
The days of the old radio transmitter have not yet passed, but clearly there are much more gadgets to make your life much easier and comfortable. New technologies allow controlling your gates from Cellphones,  via Biometric identification,  card proximity readers, or even setting open and close time by a module – ahead of time. The old style intercom system is still very popular, for been extremely reliable, comfortable, and allowing you opening your gates even from your Cell Phone when guests are arriving, even if you are out at that time!
Solutions are available for private, single unit residential homes, all the way to 2000 families, gated community complexes.